Todd Foster Law Group
Criminal Defense Attorney
Todd Foster's 30+ years of professional experience as an FBI Special Agent, Assistant United States Attorney, professor of trial advocacy, and nationally recognized criminal defense attorney provide valuable insight used in the representation of his clients.
Meet the Team
Todd Foster
When Your Future Is The Only Thing That Matters
Former FBI Special Agent, Todd Foster has received Martindale-Hubbell's highest rating and is recognized for his expertise and accomplishments in the Best Lawyers In America and Florida Super Lawyers publications. As a criminal defense lawyer he has trial experience in a full range of federal matters, including FCPA violations, RICO, conspiracy, mail and wire fraud, tax offenses, and financial frauds of all types.
Conspiracy
Banking Crimes
Mail and Wire Fraud
Forfeiture (Civil or Criminal)
Money Laundering
Bribery (Including Foreign Corrupt Practice Act violations)
Healthcare fraud
Mortgage Fraud
Income Tax Evasion/Failure to File
Securities Fraud
Fraud Related Litigation (Commercial or Tort)
Civil Proceedings Parallel to Government Investigations
Bankruptcy Litigation
Drug Conspiracy
Synthetic and Analog Drugs Cases
Professional Misconduct by Doctors, Nurses, Pharmacists
Possession and Distribution
Importation
Investigative Stage Representation (Contacted by Government Agency)
Grand Jury Practice
Trials
Sentencing Hearings
Appeals
Defense of Professionals
Parallel Civil Litigation
Financial/Securities Offenses
Dodd-Frank Act
Embezzlement
Sarbanes-Oxley Act
Bankruptcy Fraud
Whistleblower
False Claims Act (Government Fraud-Medicare/Medicaid and Defense Contracts)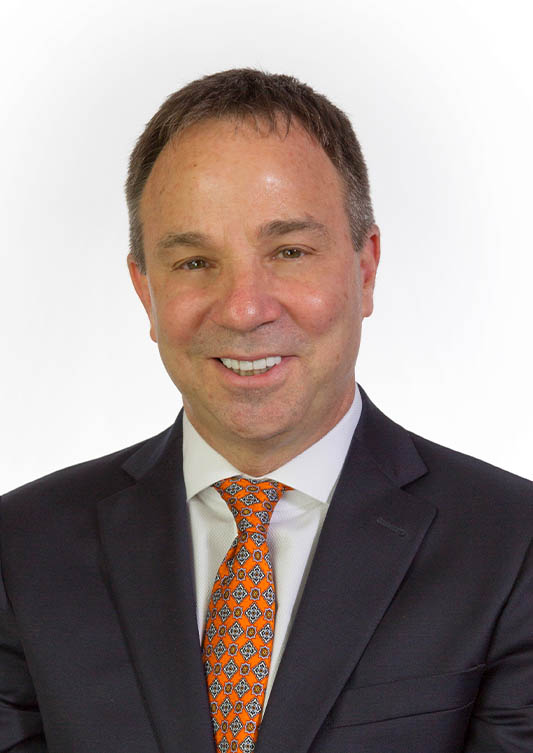 Meet Our Team
Todd Foster Law Group
When the Todd Foster Law Group accepts a case, we dedicate ourselves to exploring each possible way to protect your future. Based in Tampa, Florida, criminal defense attorney Todd Foster understands the fear associated with the accusation of a crime. He understands that a conviction will hold consequences for your future beyond whatever legal penalty is imposed.
To prepare for any defense, Todd Foster has developed a team of legal professionals with the skill and knowledge to handle all aspects and types of criminal defense cases.
Meet the Team
We are the best at what we do.
We win more trials than most people.
Our law firm is successful because it focuses on our clients' needs to achieve exceptional value. In this situation, value means effective representation, which provides the desired outcome. While some firms will only focus on the next step in your defense, the Todd Foster Law Group focuses on the strategy at each stage of the litigation. We have one goal in mind – YOUR SATISFACTION.
Contact Us