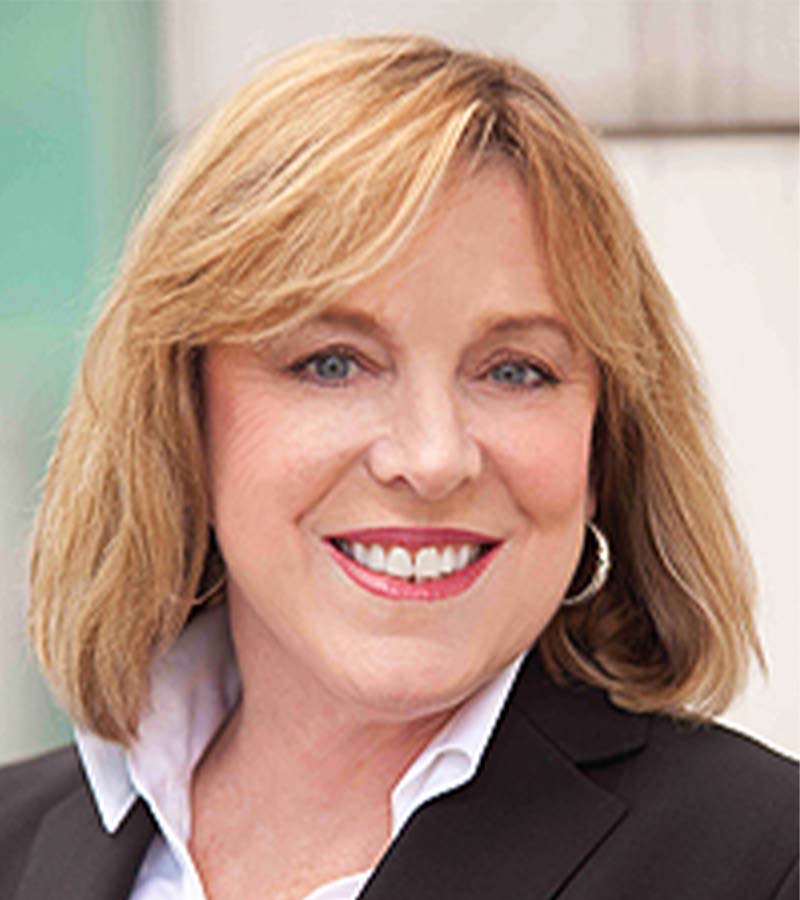 Pamela McCullough
Investigator, Office Manager, Todd Foster Law Group
Pamela McCullough is a retired federal agent having served the government for 25 years beginning as a Special Agent with the U.S. Drug Enforcement Administration, and later as a Special Agent with the U.S. Department of Treasury and the Department of Homeland Security. Pam retired with the title of Senior Special Agent, and served on several assignments as acting group manager of various investigative groups and programs, including undercover operations, wiretap administration, and foreign and domestic drug, money laundering and fraud investigations. Pam's fluency in Spanish enabled her to participate in several high level criminal and money laundering investigations in the United States and abroad. Her work with the government included assignments in Europe and South America. In her later years of government service, Pam concentrated in the area of foreign and domestic criminal and civil asset forfeiture.
Pam started her law enforcement career in San Diego, California as a deputy sheriff for the San Diego County Sheriff's office. Early in her law enforcement career, Pam was hired by the Drug Enforcement Administration and served as a DEA Special Agent in San Diego and Houston, Texas. After six years in Houston, Pam transferred from the position of DEA Special Agent to become a Special Agent with the United States Customs Service. She transferred to Tampa, Florida in 1989 and finished her career in Florida. Throughout her career, Pam worked on some of the biggest drug money laundering and federal forfeiture cases in the United States and internationally. She was considered a forfeiture specialist and routinely taught federal criminal and civil forfeiture practices to state, local and other federal law enforcement officers. Pam retired from federal service after a distinguished 25 year career.
Pam earned a degree in Spanish from San Diego State University and has lived and traveled throughout Mexico. Her unique expertise in drug, money laundering and forfeiture matters adds a special component to the team at Todd Foster Law Group.