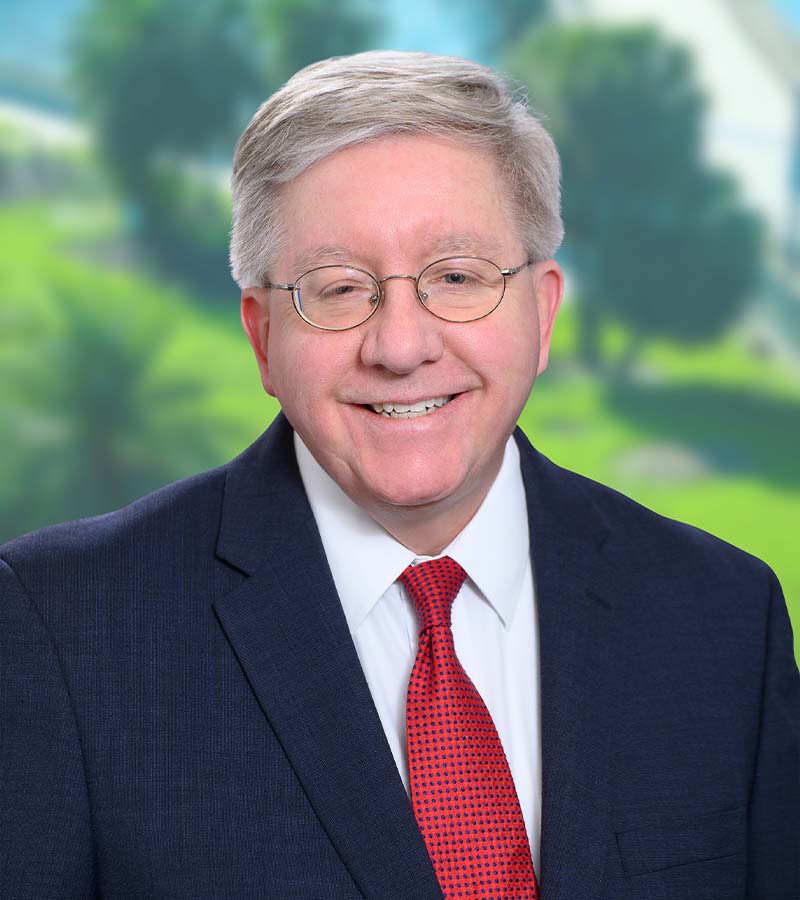 Kevin Darken
Todd Foster Law Group
Kevin Darken has been litigating and trying federal criminal cases for over 30 years since he graduated cum laude from Harvard Law School in 1986. He served as an Assistant United States Attorney for the Middle District of Florida in both the Economic Crimes and Major Crimes Sections. Mr. Darken headed the Hillsborough County Bank Fraud Task Force; was a district health care fraud coordinator; and was a member of the Department of Justice's National Health Care Fraud Working Group. He was awarded the Department of Health and Human Services Inspector General's Integrity Award for "outstanding leadership in the fight against health care fraud."
Since leaving the Department of Justice in 1997, Mr. Darken has handled a variety of white collar criminal defense cases at the Trenam Kemker firm, at Barry Cohen's law firm, at his own practice, and at Barnett Kirkwood Koche Long & Foster, P.A. prior to joining the Todd Foster Law Group. In 2009, Mr. Darken was chosen by his peers to be included in Best Lawyers in America in the white collar criminal defense category. In addition to handling investigative matters and trials, Mr. Darken has been hired as sentencing counsel and to litigate appeals and post-conviction matters, including 2255 petitions and 3.850 cases.
Mr. Darken is the author of Defending and Preventing Health Care Fraud Cases: An Attorney's Guide, a treatise first published in 1999. He has also published articles on health care fraud and white collar criminal defense in the Florida Bar Journal, the ABA Criminal Justice magazine, and the Hillsborough County Bar Association's Lawyer magazine.
Kevin Darken has represented both whistleblowers and defendants in False Claims Act cases since 2000, including litigating motions to dismiss and summary judgment motions; trying FCA cases to juries; and writing and arguing an FCA appeal. Mr. Darken represented the lead whistleblowers in both the WellCare and Shire FCA cases which the Department of Justice settled for $217.5 million and $350 million. He has also represented physicians, a pharmacy, an insurance company, and an ambulance company as defendants in False Claims Act cases.
In addition, Mr. Darken has experience litigating other types of civil cases, including RICO claims; contract disputes; non-compete covenants; medical staff privilege matters; civil rights, wrongful termination, and discrimination cases; and charging lien and attorney fee claims.
Mr. Darken is married and has three grown children. He graduated magna cum laude from Yale University in 1982 with honors in both history and political science.