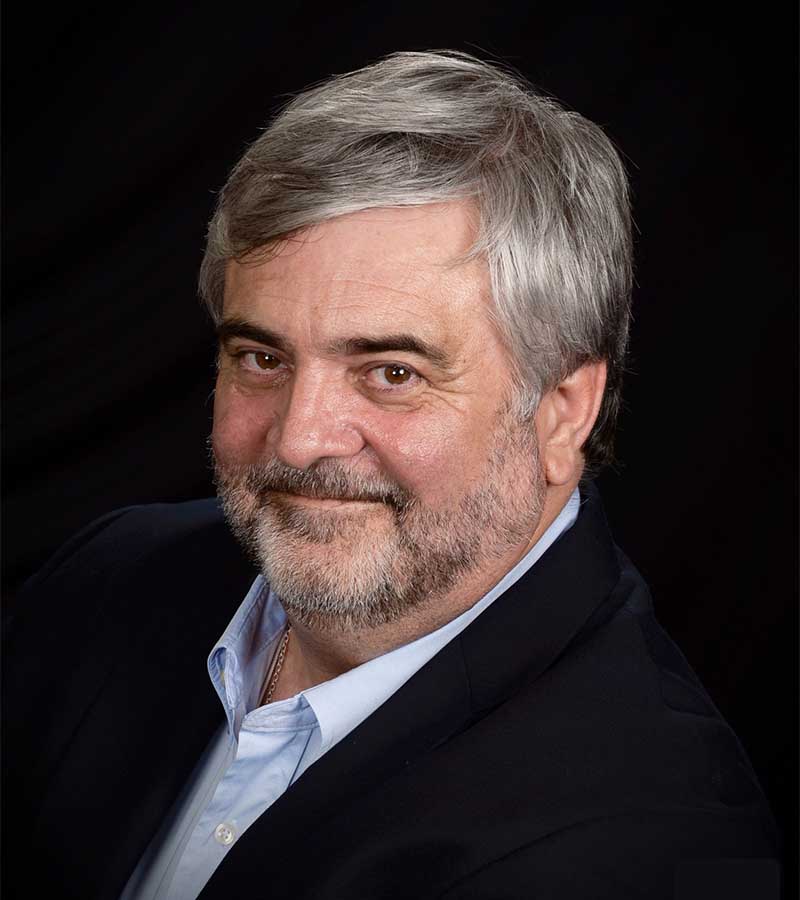 Mike Peacock
Todd Foster Law Group
Mike Peacock began his work experience as a police officer for the St. Petersburg Police Department and attended law school while working midnights. Upon graduation from law school, he began the practice of law as an Assistant State Attorney in the Sixth Circuit, Pinellas County Florida where he prosecuted and tried both jury and non-jury trials. After a brief period in private practice he returned to prosecution in the Eighteenth Judicial Circuit, Seminole County, Florida, where he became a Felony Division Chief and prosecuted all levels and degrees of crimes.
Mike then moved back to the Tampa Bay area and became a prosecutor at the State Attorney's Office of the 13th Judicial Circuit, Hillsborough County, Florida. He prosecuted sex crimes before being promoted to Deputy Bureau Chief and later as to Senior Management Staff. His jury trial experience as a prosecutor includes everything from petit theft and drunk driving cases to first degree murder.
After the political defeat of the State Attorney, Mike became an Assistant Public Defender in the Thirteenth Judicial Circuit in Hillsborough County Florida, and member of that Senior Administrative Staff.
After leaving the Public Defender, Mike practiced primarily civil litigation, including class action law suits and other complex litigation to include Federal Qui Tams. He began as an associate at the law firm of James, Hoyer, Newcomer & Smiljanich, P.A., and ultimately became an equity partner in that firm.
Mike left the Hoyer firm and started Peacock Law Firm, PA, where his practice areas included class action, civil litigation and criminal defense., The class action cases handled by the firm included product liability, consumer fraud and tax issues.
After a period of time in private practice, Mike returned to the Office of the Public Defender of the Thirteenth Judicial Circuit. He became Bureau Chief of the Non-Capital Litigation Unit and was responsible for oversight of the defense of all non-death -seeking homicides and also represented several Defendants facing the death penalty.
Immediately prior to joining the Todd Foster Law Group, Mike served as in house legal counsel for the Hernando County Sheriff's Office, handling a variety of issues including forfeiture matters.
Mike now brings his years of legal and trial experience on behalf of clients of Todd Foster Law Group.
Mike was honored by the Hillsborough County Bar Association, and awarded the – James "Jimbo" Kynes Memorial "In the Trenches" Award for Criminal Trial Practice 2017.