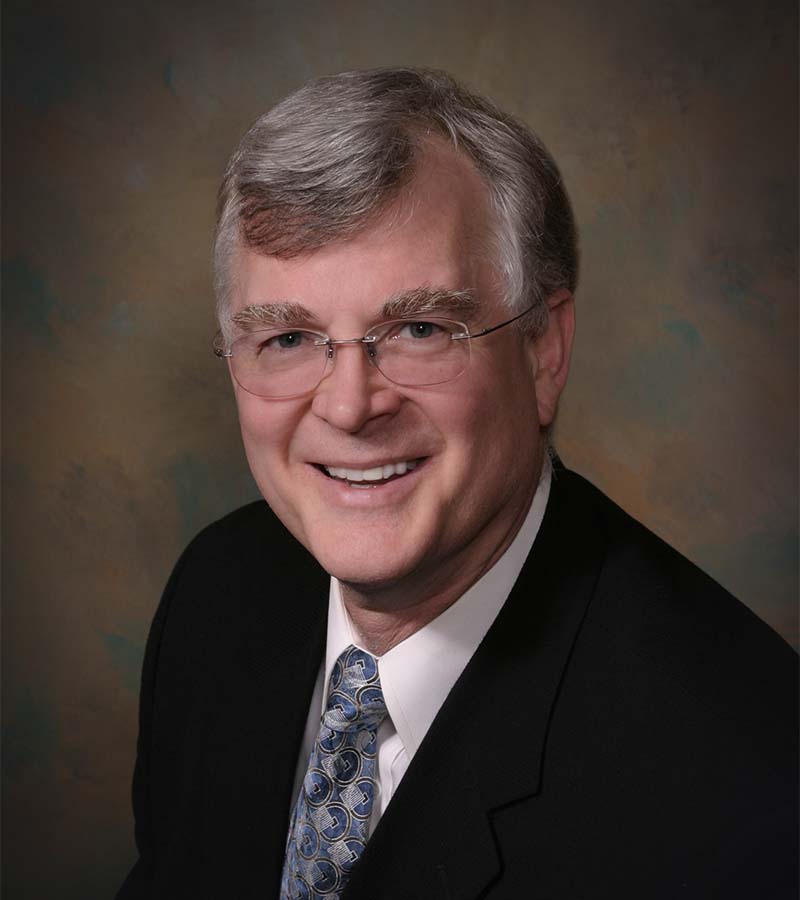 Dr. Steven Proper
Todd Foster Law Group
Dr. Steven Proper started his medical practice in Tampa, FL in the summer of 1982. After years of dermatological surgical private practice, Dr. Proper attended and graduated from Stetson College of Law and was admitted to the Florida Bar in 2003.
After obtaining his law license, Dr. Proper continued practicing skin surgery while also becoming a partner in a Tampa Bay area law firm. His legal fields of interests include medical malpractice as both defense and plaintiff advocate, injury law, qui tam (whistleblower) litigation, healthcare fraud and abuse cases, general healthcare law, nursing home abuse cases and related areas.
Dr. Steve Proper also holds a Master of Public Health in Management, Health Policy and Finance and is Certified as a Healthcare Risk Manager. He has been elected to Fellowship in the American College of Legal Medicine and previously held an appointment as Affiliate Associate Professor in Medicine (Dermatology) at the University of South Florida.
Outside of work, Steven enjoys traveling, reading, playing chess, and spending time with his family and friends.
Steve Proper is now part of the Todd Foster Law Group and available to put his expertise to work on behalf of firm clients.